Project and Building Consultancy
Building Surveys & Technical Due Diligence
Prior to investing you need the comprehensive analysis of the condition of the asset and whether it complies with current regulations. Clear and timely advice make for better investment decisions.
Reports prior to freehold purchase
Advice prior to entering leases
Reports to satisfy lenders
Issues identified with realistic advice given on rectification
Advice given on legislative compliance of buildings
Clear advice given with traffic light guide to severity of issues
Regardless of construction type or age, size of building or asset type our team has a wealth of experience and knowledge in providing Building Surveys. We can work alone or incorporate multiple consultant's advice for more specialist properties. Our quick service ensures clear advice in time for you to be able to make the right decision about your investment.
Contacts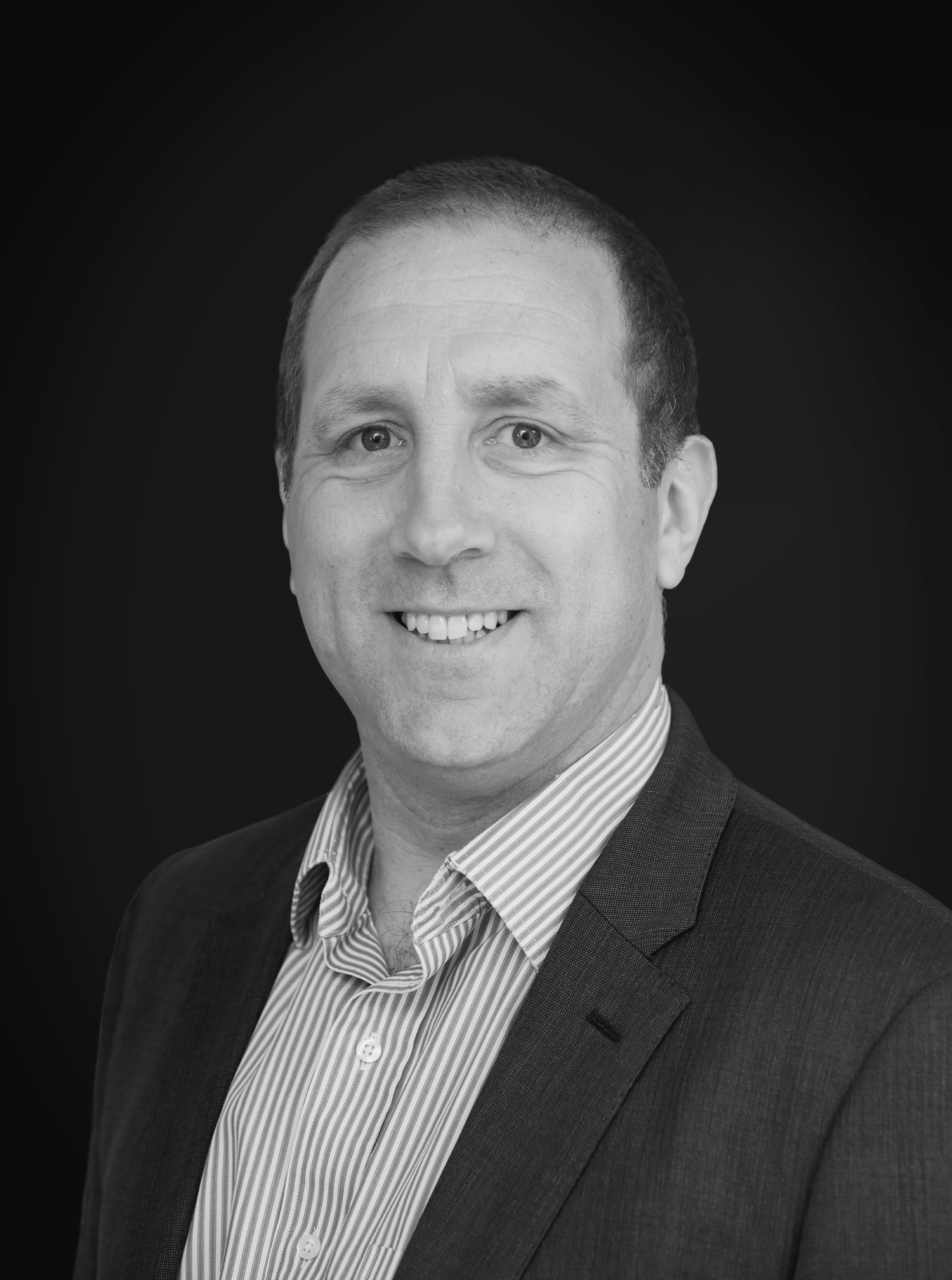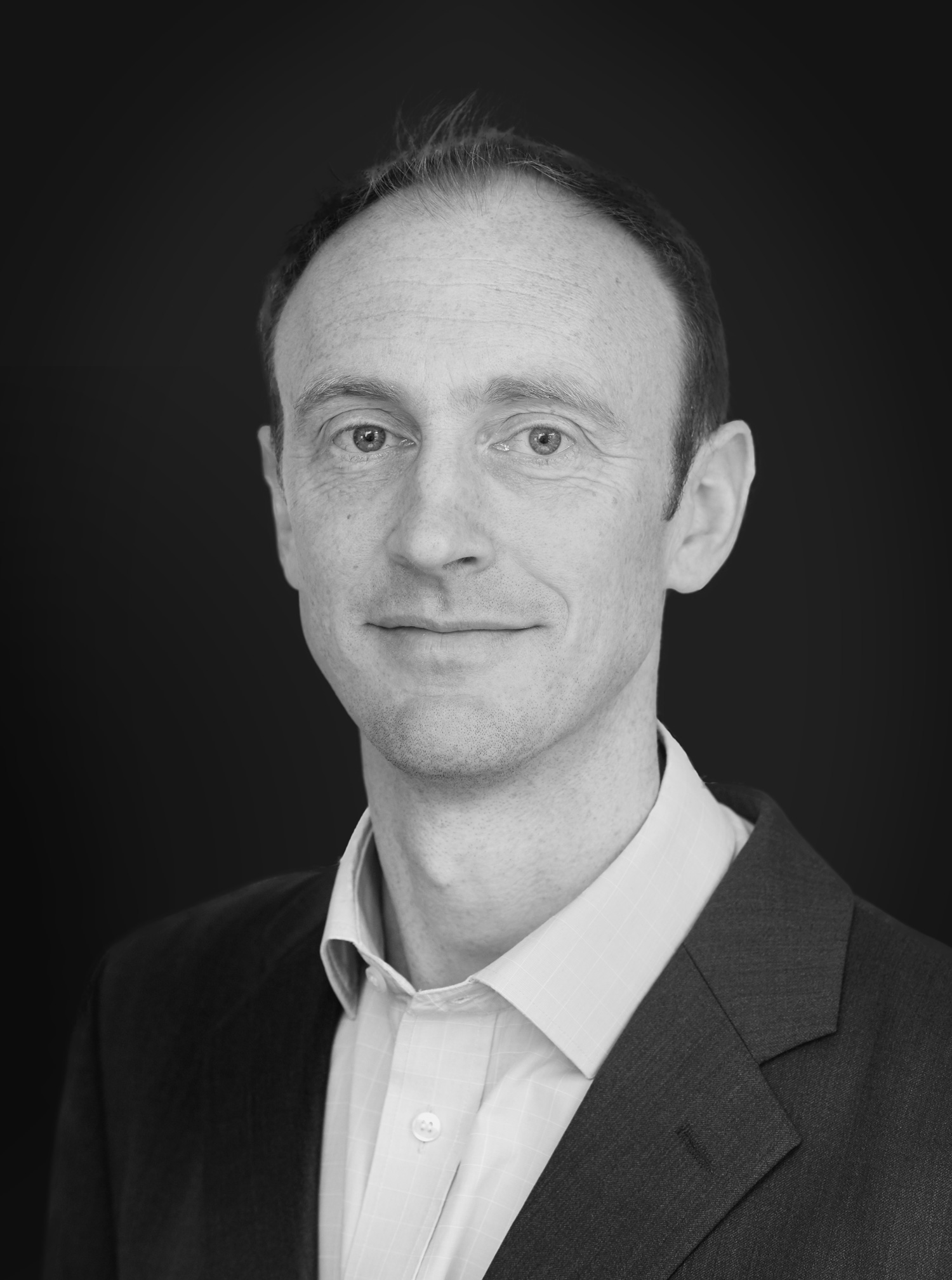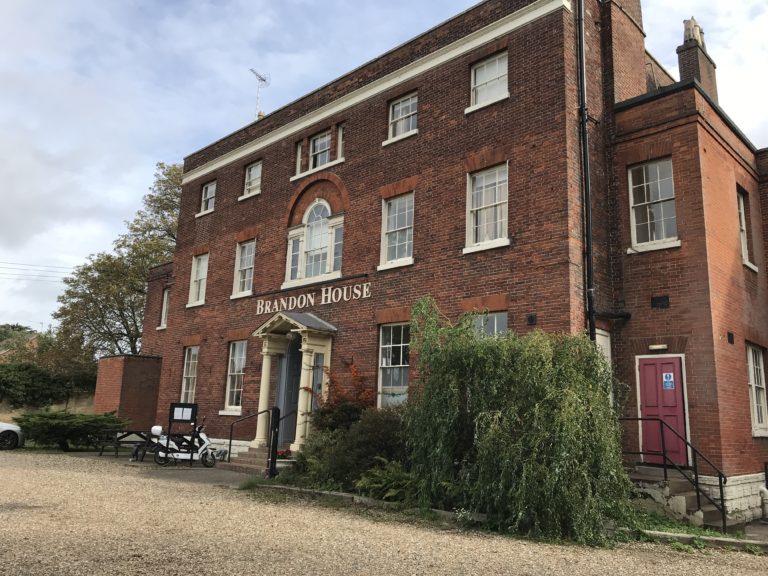 July 2021
Historic Hotel Sale
Acting on behalf of the fixed charge receivers Roche have concluded the sale of the historic Brandon House Hotel. The property comprised the main 17-bed Georgian building together with an adjacent property which provided a further 6 letting rooms. Both were sold to a local hotelier keen to expand their portfolio in area.
The sale was the last of a receivership portfolio of similar properties for which Roche were the selling agents. Graham Jones of Roche who acted for the vendors commented: "there has arguably never been a more difficult market in which to sell hotel properties, so it was a real testament to the hard work of all those involved in the transaction to get this across the line and great for the local economy to see the hotel use being retained".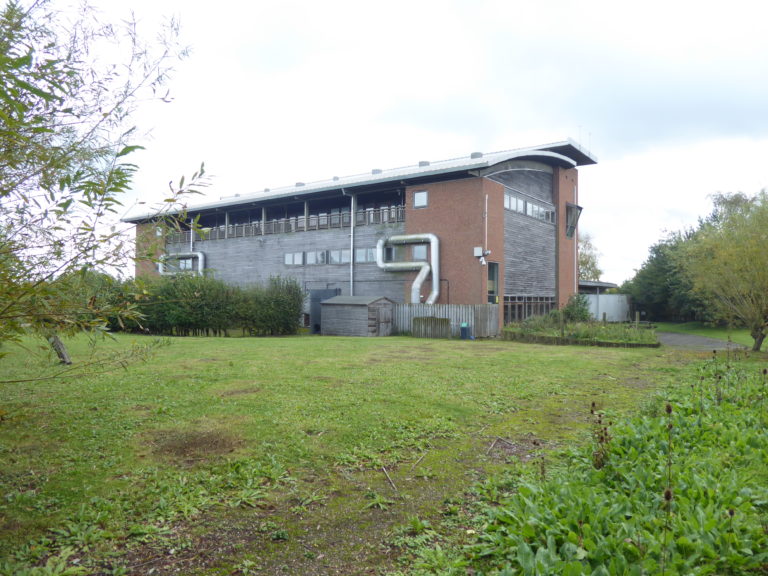 July 2021
Green Britain Centre Sells
The former Green Britain Centre in Swaffham has recently been sold on behalf of Breckland Council. The offices, which extend to 22,240 sq ft, have been acquired by Arbotec, a Kings Lynn based business.
Sam Kingston commented "This is an iconic office,  with close links to renewable energy and the highly visible wind turbine. To sell to an owner occupier who will bring new employment opportunities to Swaffham is fantastic for the town and the surrounding area and with the additional land there is opportunity for further properties to be built"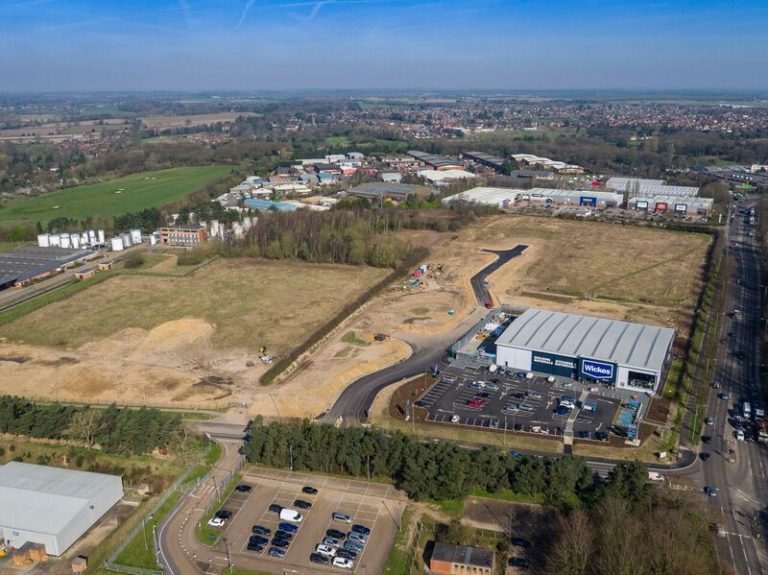 July 2021
Major land deal with Amazon
Acting on behalf of Briar Chemicals, Roche have recently sold 7 acres of development land, to be used by Amazon for van parking. The land was sold to Dencora, who are developing the site for Amazon's occupation. The sale leaves only 1 acre remaining of a 25 acre development site, with other occupiers at Briar Park including: Wickes, Viking Self Storage and Evans Halshaw.
Sam Kingston, of Roche, commented " Briar Park which sits adjacent to the outer ring road is close to being fully developed. The proximity to Amazon's warehouse made the site a logical location for the required van parking. There is now a shortage of suitable edge of city development opportunities, taking account of the strong demand".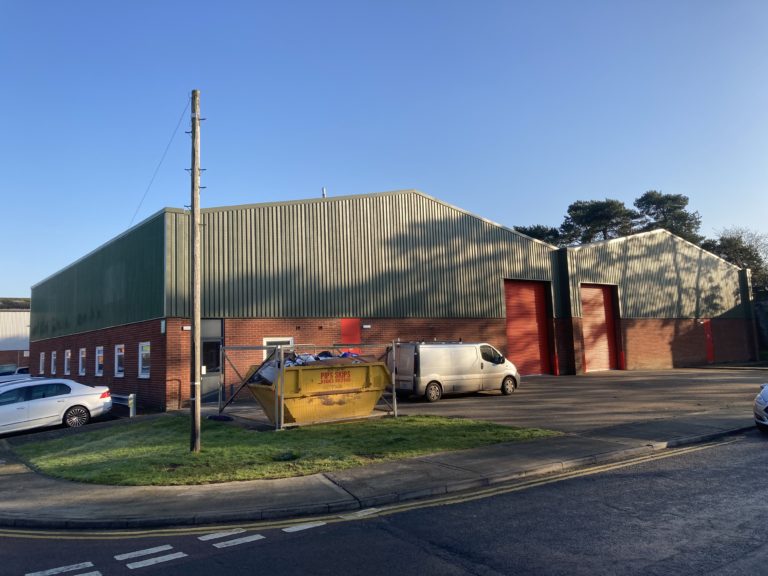 April 2021
Norwich warehouse letting
Acting on behalf of Schroders, Roche have recently completed the letting of 5 Twickenham Road, Norwich.
The property is part of the popular Union Park industrial estate and had recently been refurbished, with work only just finishing before the letting completed. The warehouse extended to 10,441 sq ft and has been let to a local storage company.
Sam Kingston of Roche commented "The property had only just been refurbished and a number of parties were showing interest in the site. The lack of available warehousing is such that occupiers have limited opportunities at the present time and this has led to a hardening of rents. Now is the time for new warehousing to be constructed" .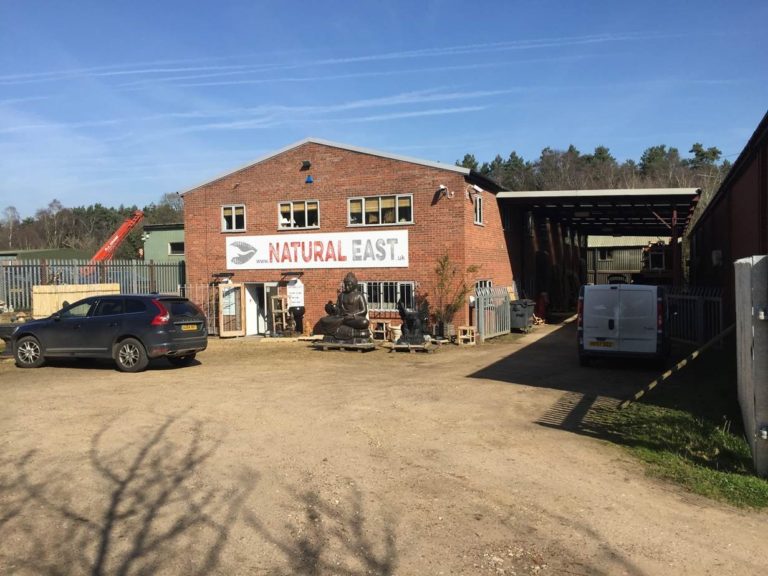 March 2021
Lenwade industrial sale
Acting on behalf of a private landlord Roche have secured the sale of a warehouse/industrial unit on Norwich Road, to Broadland Radiators.
The property, a 2 storey workshop  with associated storage and office accommodation to the front elevation, has a total floor are of 11,455 sq ft and a secure yard and was previously used for retail and warehouse use.
Sam Kingston of Roche, acting for the landlord commented "the sale has allowed the landlord to reinvest the proceeds into a new Norwich city centre shop, where their business can benefit from enhanced investment in a new retail experience". Although the property was suited to use as a workshop the buyers will be using it for engineering and workshop uses and the purchase shows the continued strength of the warehouse market.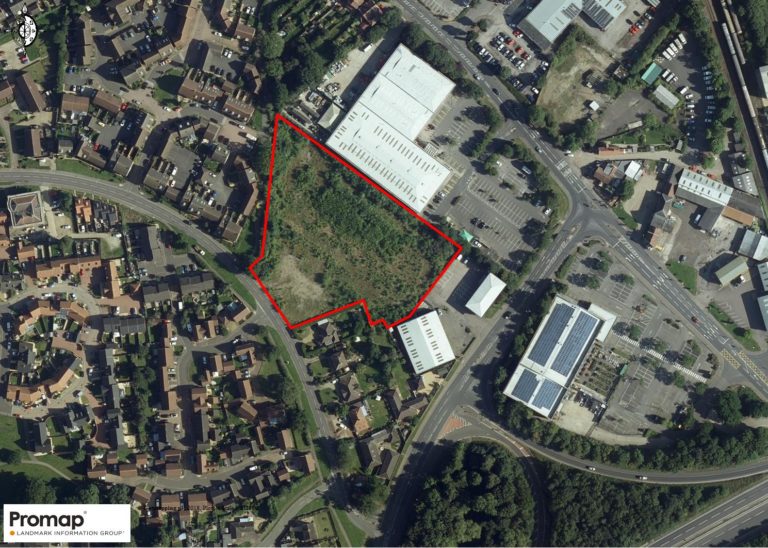 February 2021
Dereham residential land sale
Acting on behalf of a private owner Roche have successfully concluded the sale of residential land in Dereham to Flagship Group.
The land is located at the edge of Dereham town centre, off South Green, and consists of a 2.29 acre brownfield site (formerly occupied by Crane Fruehauf). Having obtained outlined consent for residential development the land was marketed accordingly and having attracted a number of enquiries terms were agreed with Flagship on a subject to detailed planning basis. Flagship subsequently secured planning consent for 39 dwellings.
Graham Jones of Roche, who acted as the vendors agent in the sale, comments: "this was an important regeneration site in Dereham, having previously been occupied by one of the town's principal employers. To achieve a good sale to a local housing association for the delivery of some much-needed affordable housing was an excellent outcome."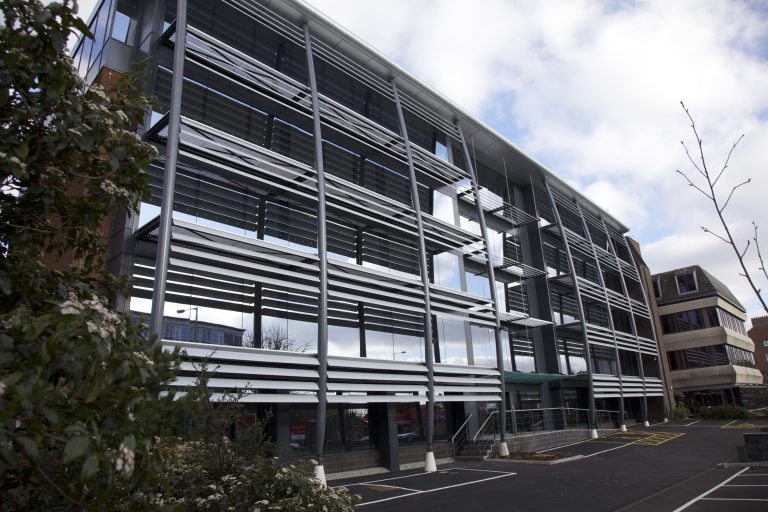 February 2021
First significant office letting in 2021
Acting on behalf of Aegon Asset Management, Roche have secured the letting of part of the prestigious office building Yare House, Thorpe Road, Norwich, to Towergate Insurance.
Yare House is a multi-let office building, with the specific suite being the third floor which comprises 7,131 sq ft of high-specification, open plan office accommodation. The space has recently been vacated and was new to the market.
The property was let to Towergate Insurance who were relocating from other office space in Norwich City Centre.
Sam Kingston of Roche acted for Aegon in the transaction and commented: "Yare House is one of Norwich's pre-eminent city centre Grade A office buildings with good access to the train station. This is the first major office letting of 2021 and reassures us that the regional office market remains strong and that occupiers will want to retain a presence in Norwich. The pandemic has changed the way offices are used, but there will be a requirement for collaborative space in the future".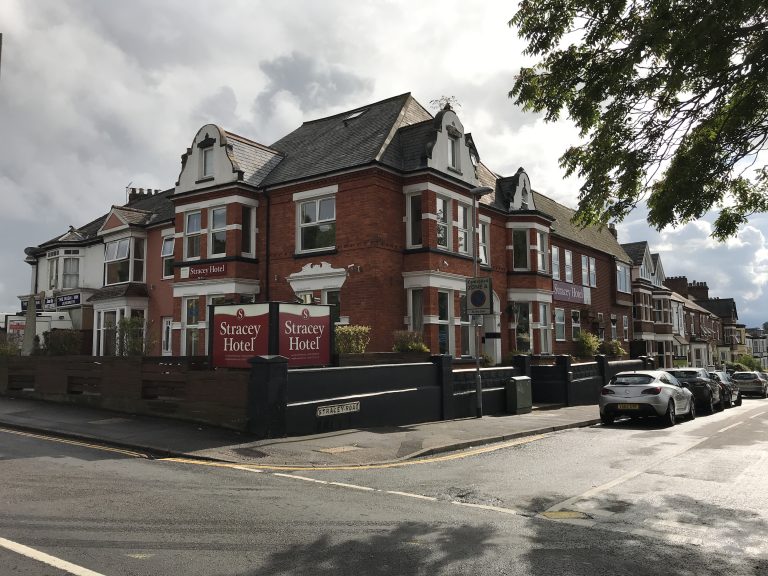 January 2021
Hotel sale during lockdown
Acting on behalf of the fixed charge receivers, Roche managed to secure the sale of the vacant freehold Stracey Hotel in Norwich just prior to Christmas.
The sale was the first of a portfolio of four properties offered for sale on behalf of the same client following the collapse of the previous operator.
The property comprises a large, 20-bed Victorian hotel which was comprehensively refurbished in 2009. Trading ceased early 2020, not long before the country entered its first national lockdown. Graham Jones of Roche, who dealt with sale, commented: "marketing a property for sale during a pandemic was never going to be easy, especially a property in a sector (hotels and leisure) which has arguably been the most severely impacted. However, after a suitable marketing period we were encouraged by the interest received and the determination shown by some to invest for the future. We were pleased to conclude a sale quickly to a local operator, which demonstrated the confidence shown in Norwich as a resilient location."
The remaining three properties are all under offer.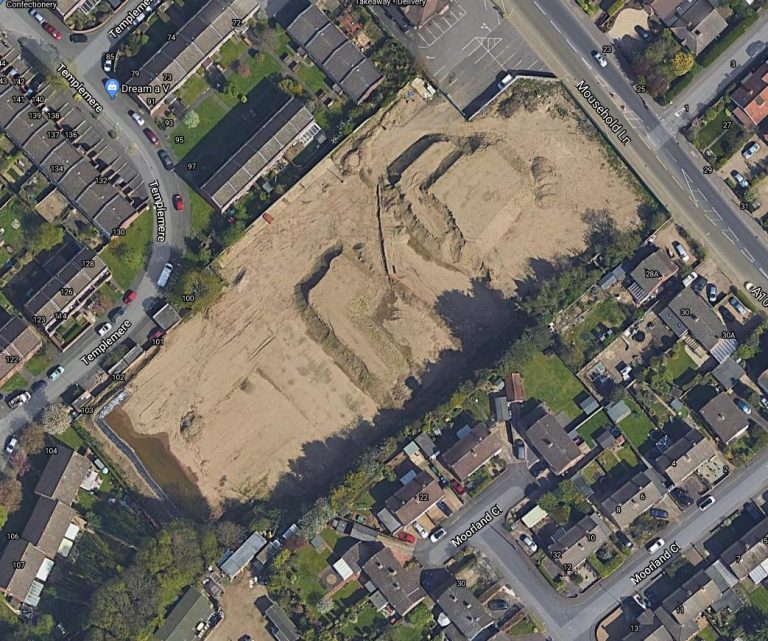 October 2020
Sale of development land
Acting on behalf of Peter Colby Commercials, Roche have secured the sale of 2.2 acres of land at Mousehold Lane, for the development of a care home with assisted living.
The development land, which fronts the outer ring road, has been vacant for a number of years. Planning was approved in 2019 for the erection of a 79-bed residential care home with 42 supported living apartments. The property was sold to Boudica Developments Ltd.
Sam Kingston of Roche commented "There was a flurry of interest in 2020, which assisted with the sale. The site has been vacant for several years and redevelopment of this former Start Rite factory is good for Norwich and the location".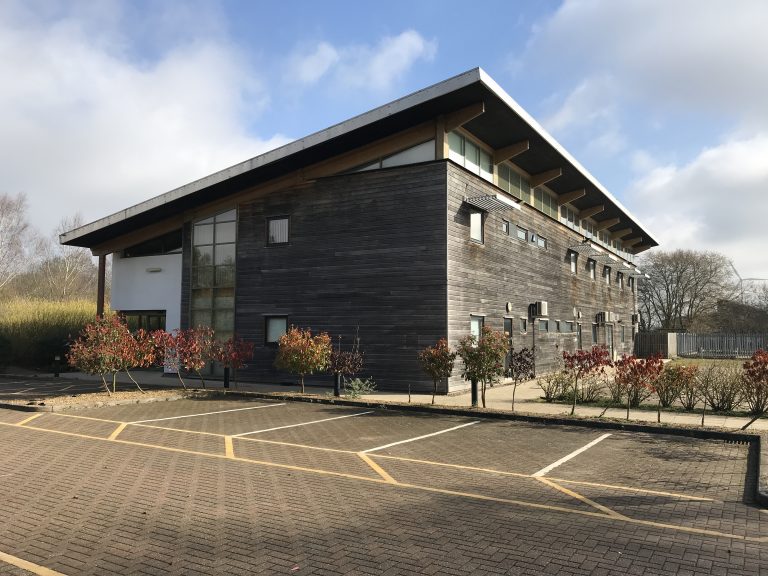 March 2020
Letting of prestigious office building
Acting on behalf of long-standing client Breckland District Council, Roche have secured the letting of the prestigious office building Roman House on Turbine Way in Swaffham to local travel company One Traveller Ltd.
The property comprises 8,760 sq ft of high-specification, energy-efficient office space originally purpose-built as a regional office for a construction firm.
The property was let to award-winning travel agency One Traveller to satisfy their expansion requirements and help secure their presence in the town for the longer term.
Graham Jones of Roche acted for Breckland in the transaction and commented: "Roman House presented a rare opportunity for a fledgling business to occupy a quality headquarters-type building. The fact the transaction led to an important employer being able to stay in the town to expand the business made the deal all the more satisfying for all parties."