Project and Building Consultancy
Building Surveys & Technical Due Diligence
Prior to investing you need the comprehensive analysis of the condition of the asset and whether it complies with current regulations. Clear and timely advice make for better investment decisions.
Reports prior to freehold purchase
Advice prior to entering leases
Reports to satisfy lenders
Issues identified with realistic advice given on rectification
Advice given on legislative compliance of buildings
Clear advice given with traffic light guide to severity of issues
Regardless of construction type or age, size of building or asset type our team has a wealth of experience and knowledge in providing Building Surveys. We can work alone or incorporate multiple consultant's advice for more specialist properties. Our quick service ensures clear advice in time for you to be able to make the right decision about your investment.
Contacts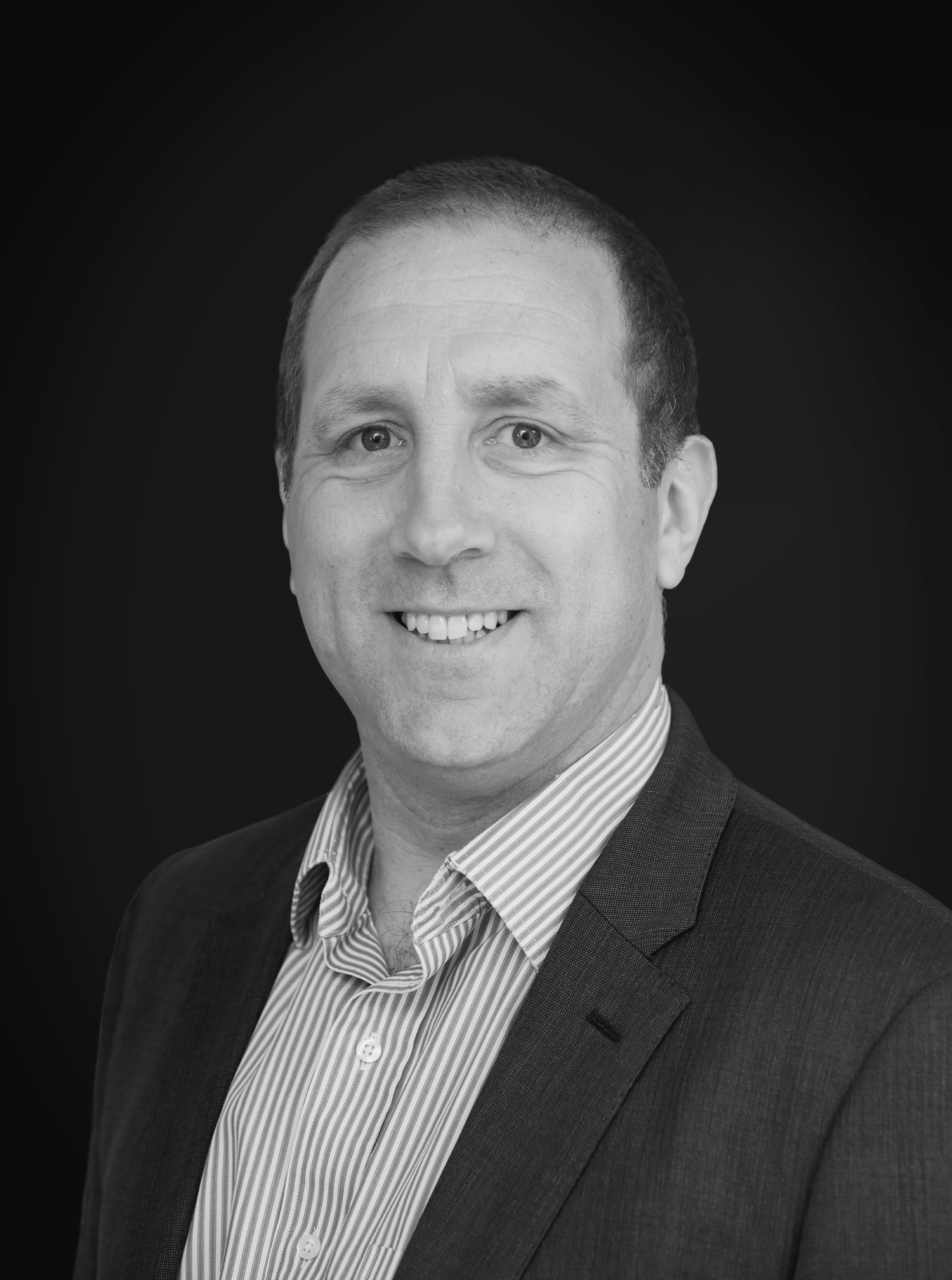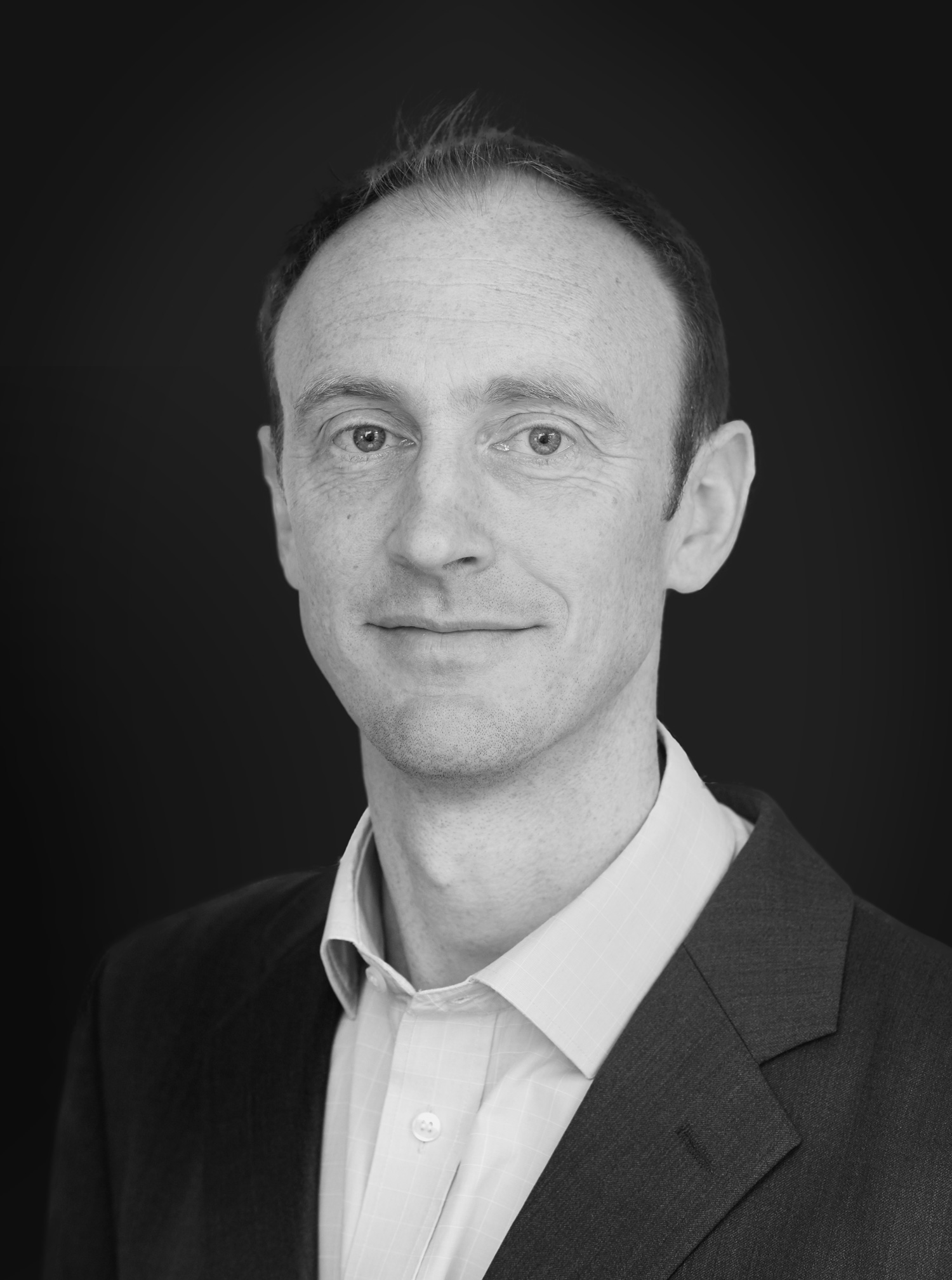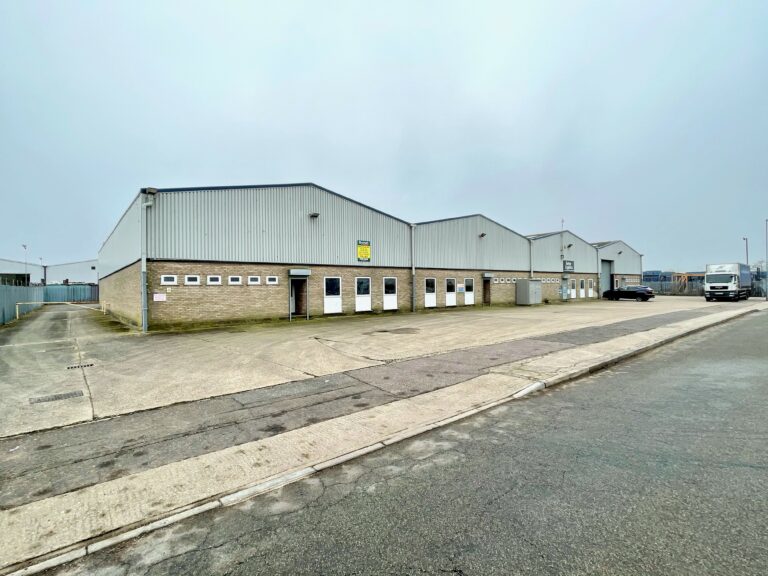 October 2021
Warehouse letting in Great Yarmouth
Roche Surveyors acting for London based investors have recently completed the letting of a 14,000 sq ft warehouse on Bessemer Way, Great Yarmouth. The warehouse has been occupied by a Norwich based house builder that will be utilising the property to assemble timer framed housing.
Sam Kingston of Roche comments "the lack of opportunities in Norwich led the tenant to seek accommodation in Great Yarmouth. The premises at Bessemer Way offered cost effective warehousing space at a time when there were various options in the market. However availability of space has now decreased in Great Yarmouth driving strong demand across the region"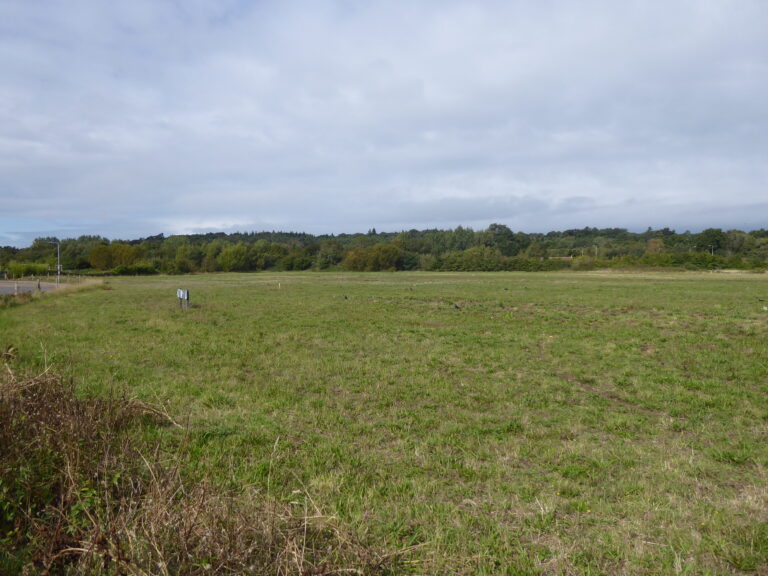 October 2021
Residential land sale completes
Roche surveyors acting on behalf of private landowners have concluded the sale of 11 acres of residential land at Snettisham. The land was promoted through the planning system by Pigeon and once planning was obtained the site was openly marketed. There was a high level of interest leading to best bids with Bennett Homes purchasing the site.
Sam Kingston of Roche comments "The promotion of the land through the planning system, via Pigeon, has resulted in a premium price being paid for this residential site in the popular west Norfolk village of Snettisham. Several developers bid for the site with Bennett Homes securing the land"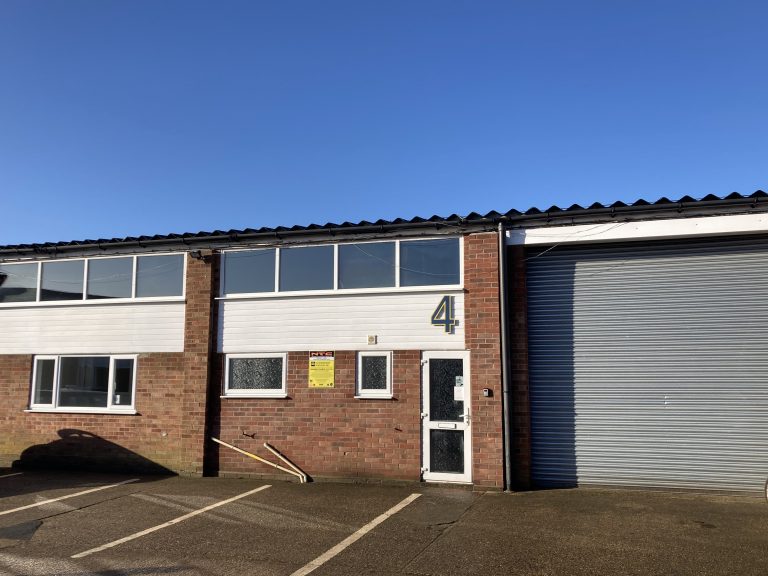 September 2021
Guardian Road Industrial Estate Lettings
Acting on behalf of Mileway, Roche have recently completed the lettings of Unit 4 and Unit 9 at the Guardian Road Industrial Estate in Norwich.
As a result of the lettings, the Guardian Road Industrial Estate is now fully occupied. Unit 4 extends to 2,444 sq ft and has been let to Soter Professional Services whilst Unit 9 is 3,025 sq ft and has been let to Hidden Botanicals.
Ben Common of Roche who acted for the landlord commented "Industrial units within this size range are in high demand. The short void period for these units and the rents achieved being in excess of £7.00 per sq ft demonstrates the continued strong appetite from businesses to occupy small industrial units across Norwich.''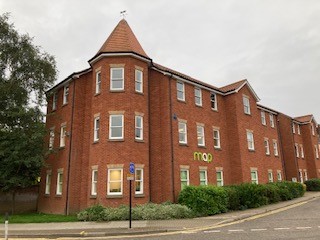 September 2021
New property management instructions
Roche are pleased to report they have taken on two more properties to manage for out of area clients.
Both properties are in the city centre and add to the extensive portfolio we manage.
The premises are multi let or in the process of being multi let by Roche.  One property comprises just over 5,000 sq ft with a rent roll in excess of £60,000 pax and the other is a night club with adjacent premises of similar size and is partially occupied.
Jackie Crisp, Partner of the management department, says, 'This is a great example of how we can provide a bespoke service for new clients and we look forward to proactively managing these properties and creating an efficient, well run package for our clients'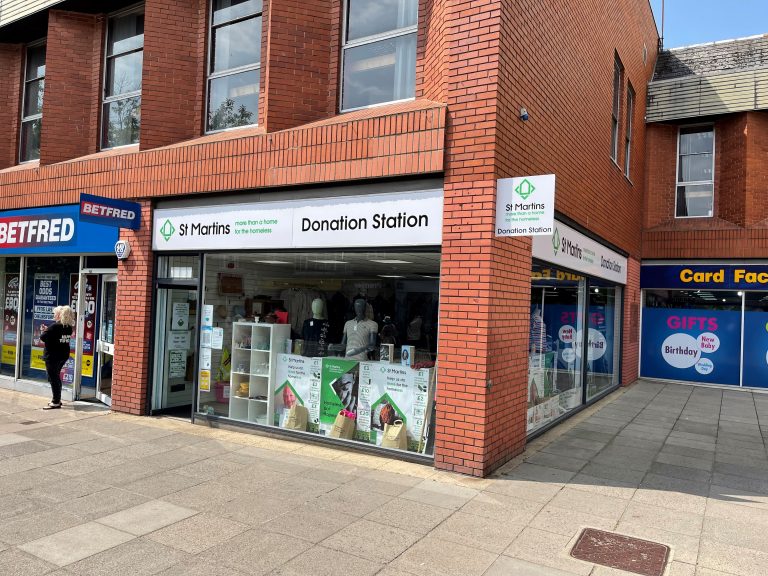 September 2021
6 Brand New Retail Lettings Signed at Anglia Square, Norwich
Roche Retail are pleased to announce that they have let 6 shops in Anglia Square Shopping Centre over the past 2 months. The launch of The Facility, a brand-new fitness studio, Bicycle Links, a bike shop and social enterprise, St Martins Housing, a local homeless charity store, Ernie's Zero Waste Shop, a food and produce shop providing an environmentally sustainable solution to waste packaging, Sutton Toys, a local toys retailer and Handmade With Love, a bath bombs and soap retailer.
The lettings comprise a total of over 11,000 sq ft and were all in existing vacant units that means that Anglia Square is now virtually fully let. Adrian Fennell of Roche Retail that are the sole agents for Anglia Square reports that "the level of interest has been phenomenal since Easter and a number of the units could have been let twice over. Anglia Square has bucked the Covid trend which has also been down to being a very proactively managed centre offering a facility that the resident population are embracing".
Anglia Square comprises a 340,000 sq ft shopping centre with multiple retailers including Iceland, Boots, Savers, Poundland, QD and Greggs. It also has a host of local retailers offering a strong range of services and products to the local community.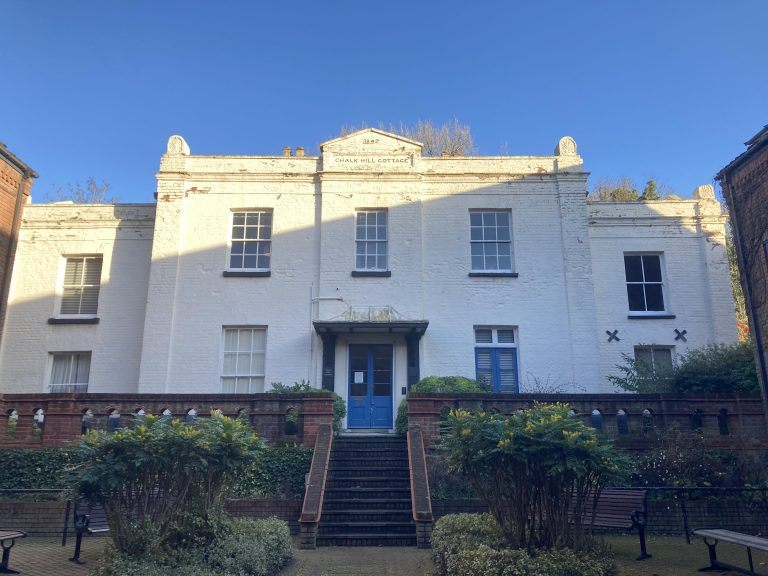 August 2021
Swift letting of Grade II Listed Office Building in Norwich
Acting for a private landlord, Roche have successfully completed the letting of the 2,466 sq ft self-contained period office building, Chalk Hill Cottage on Rosary Road.
The property dates back to 1842 and boasts a range of period features including original fireplaces, mouldings and sash windows with shutters.
Ben Common of Roche acted for the Landlord and commented, "Chalk Hill Cottage presented an excellent opportunity for an occupier to relocate to a self-contained period building of real character with its own parking. We were pleased to have achieved a letting of the property in its entirety, which shows the continuing demand for self-contained buildings and the resilience of the Norwich office market"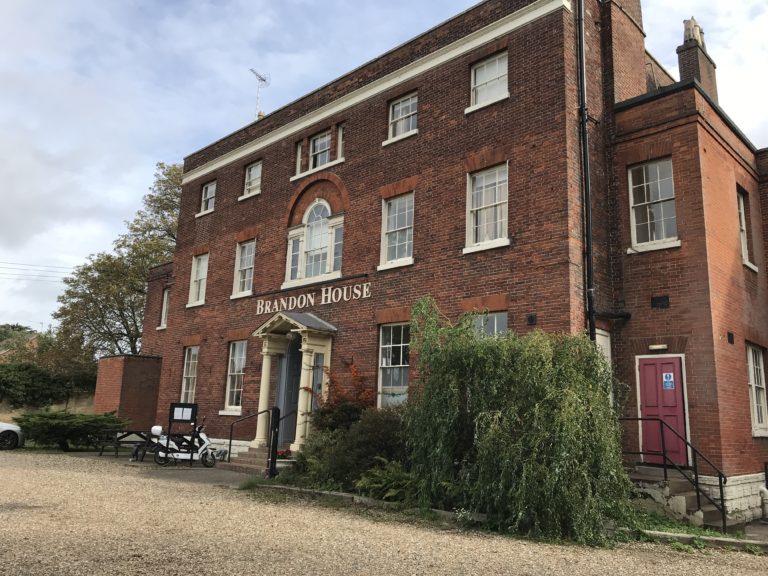 July 2021
Historic Hotel Sale
Acting on behalf of the fixed charge receivers Roche have concluded the sale of the historic Brandon House Hotel. The property comprised the main 17-bed Georgian building together with an adjacent property which provided a further 6 letting rooms. Both were sold to a local hotelier keen to expand their portfolio in area.
The sale was the last of a receivership portfolio of similar properties for which Roche were the selling agents. Graham Jones of Roche who acted for the vendors commented: "there has arguably never been a more difficult market in which to sell hotel properties, so it was a real testament to the hard work of all those involved in the transaction to get this across the line and great for the local economy to see the hotel use being retained".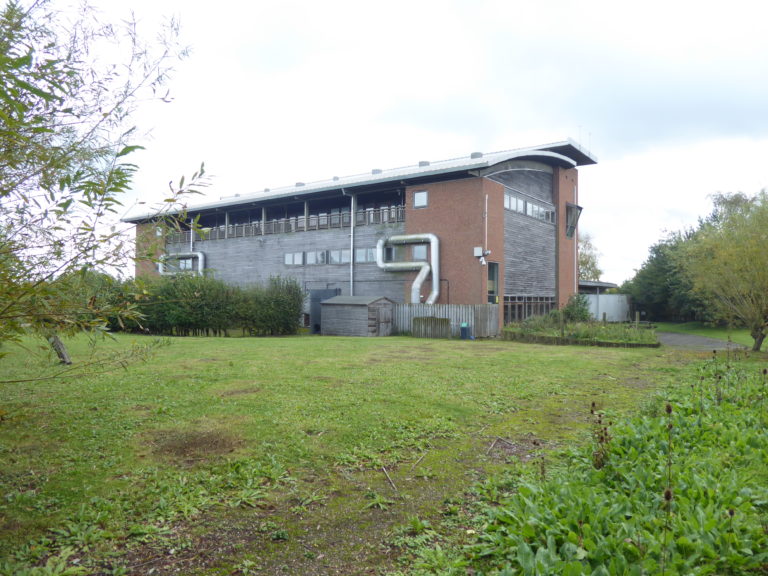 July 2021
Green Britain Centre Sells
The former Green Britain Centre in Swaffham has recently been sold on behalf of Breckland Council. The offices, which extend to 22,240 sq ft, have been acquired by Arbotec, a Kings Lynn based business.
Sam Kingston commented "This is an iconic office,  with close links to renewable energy and the highly visible wind turbine. To sell to an owner occupier who will bring new employment opportunities to Swaffham is fantastic for the town and the surrounding area and with the additional land there is opportunity for further properties to be built"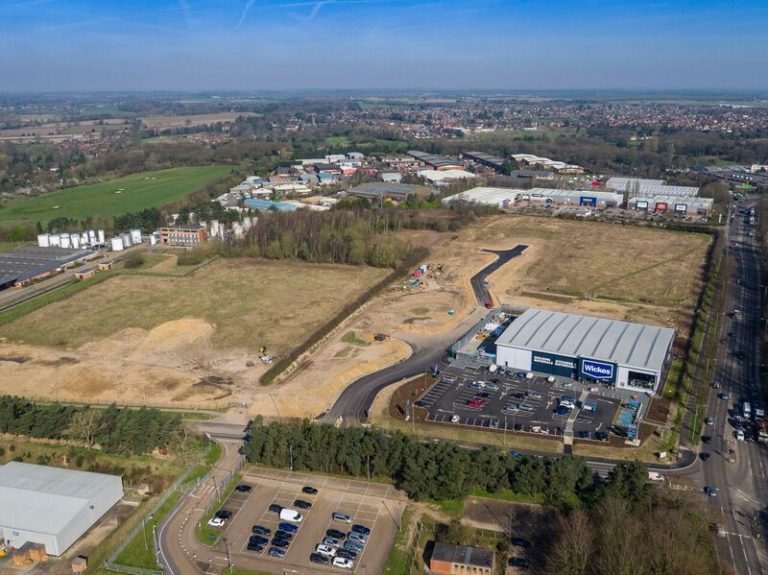 July 2021
Major land deal with Amazon
Acting on behalf of Briar Chemicals, Roche have recently sold 7 acres of development land, to be used by Amazon for van parking. The land was sold to Dencora, who are developing the site for Amazon's occupation. The sale leaves only 1 acre remaining of a 25 acre development site, with other occupiers at Briar Park including: Wickes, Viking Self Storage and Evans Halshaw.
Sam Kingston, of Roche, commented " Briar Park which sits adjacent to the outer ring road is close to being fully developed. The proximity to Amazon's warehouse made the site a logical location for the required van parking. There is now a shortage of suitable edge of city development opportunities, taking account of the strong demand".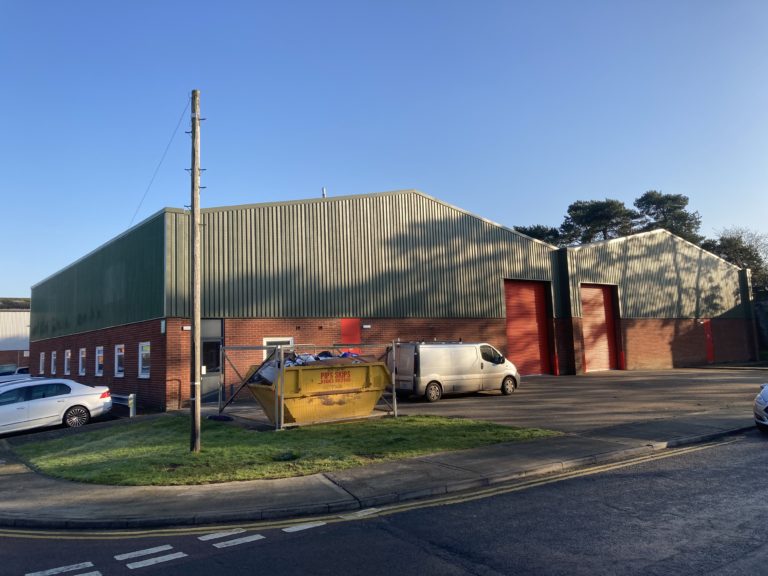 April 2021
Norwich warehouse letting
Acting on behalf of Schroders, Roche have recently completed the letting of 5 Twickenham Road, Norwich.
The property is part of the popular Union Park industrial estate and had recently been refurbished, with work only just finishing before the letting completed. The warehouse extended to 10,441 sq ft and has been let to a local storage company.
Sam Kingston of Roche commented "The property had only just been refurbished and a number of parties were showing interest in the site. The lack of available warehousing is such that occupiers have limited opportunities at the present time and this has led to a hardening of rents. Now is the time for new warehousing to be constructed" .