Project and Building Consultancy
Planned Maintenance Strategies
Having a planned maintenance strategy in place allows you to budget for large-scale works and significantly reduces costs in the long run by avoiding the knock-on effect of poor repairs. It helps to protect the value of your asset.
Portfolio and one off buildings surveyed
Reports tailored to client's maintenance budgets
Allows diligent asset management
Protects asset value by preventing general deterioration
Justifies service charge expenditure in multi-tenanted buildings
Our experience means we can draw up planned maintenance strategies across a wide variety of buildings and portfolios including large schools, office and leisure properties.
In-depth knowledge of building materials and their expected lifespans allow us to accurately predict when works will be required so you to budget for large scale repairs.
We understand commercial leases and product warranties so as to ensure you aren't paying for repairs unnecessarily.
Contacts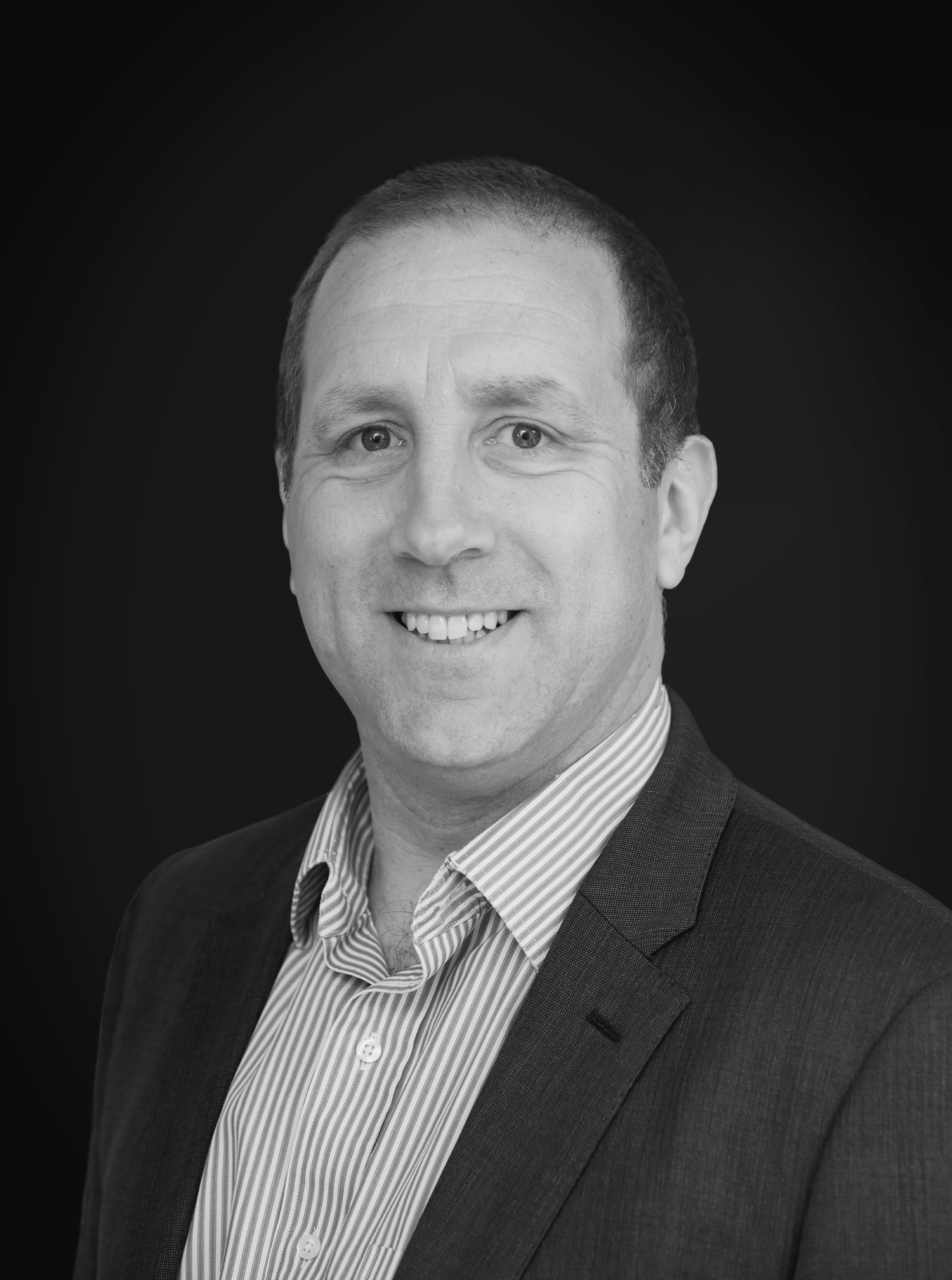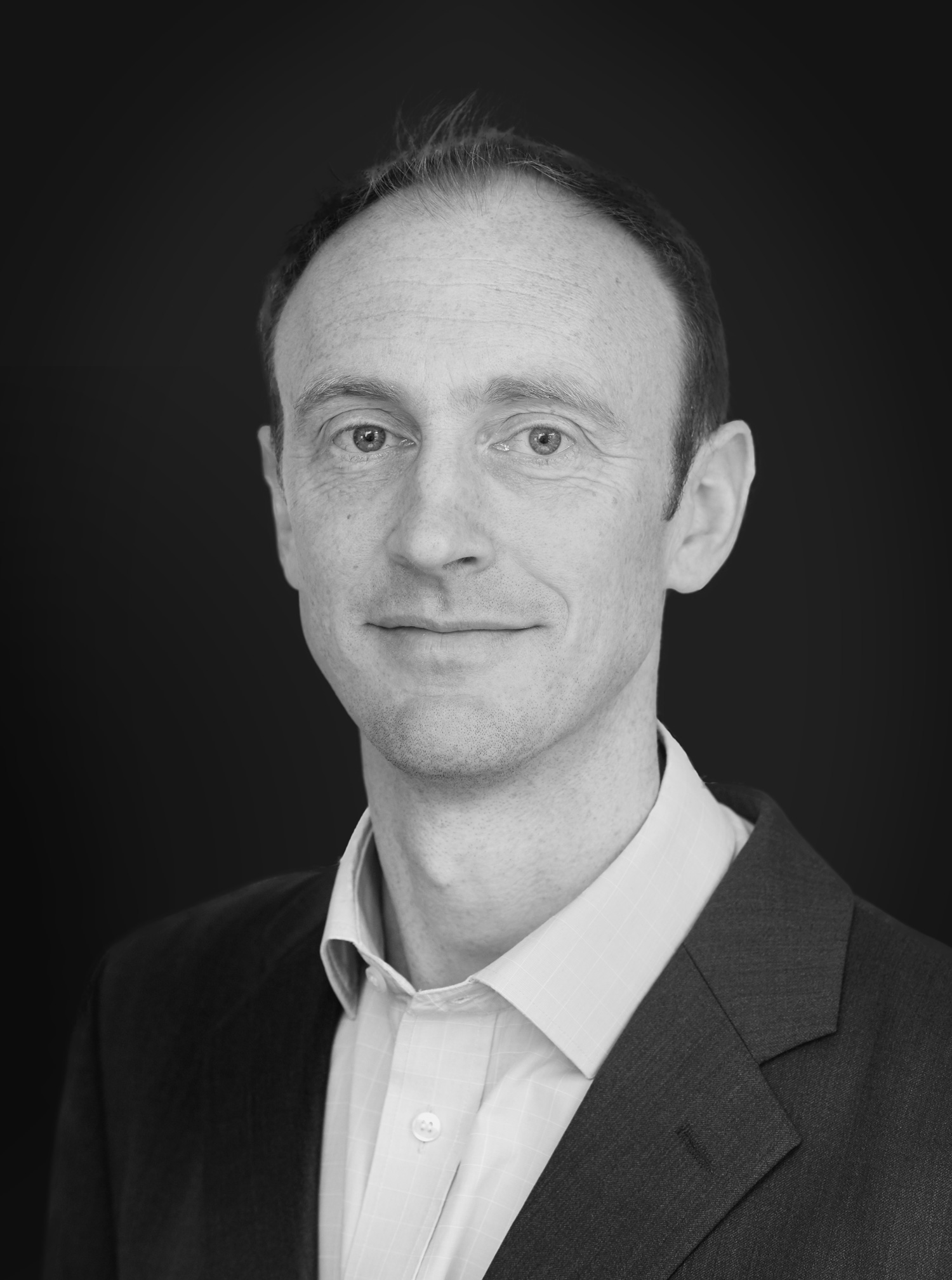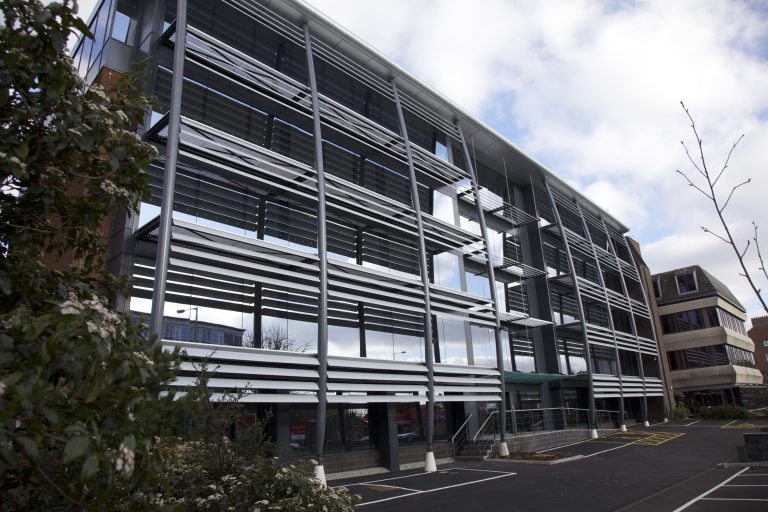 February 2021
First significant office letting in 2021
Acting on behalf of Aegon Asset Management, Roche have secured the letting of part of the prestigious office building Yare House, Thorpe Road, Norwich, to Towergate Insurance.
Yare House is a multi-let office building, with the specific suite being the third floor which comprises 7,131 sq ft of high-specification, open plan office accommodation. The space has recently been vacated and was new to the market.
The property was let to Towergate Insurance who were relocating from other office space in Norwich City Centre.
Sam Kingston of Roche acted for Aegon in the transaction and commented: "Yare House is one of Norwich's pre-eminent city centre Grade A office buildings with good access to the train station. This is the first major office letting of 2021 and reassures us that the regional office market remains strong and that occupiers will want to retain a presence in Norwich. The pandemic has changed the way offices are used, but there will be a requirement for collaborative space in the future".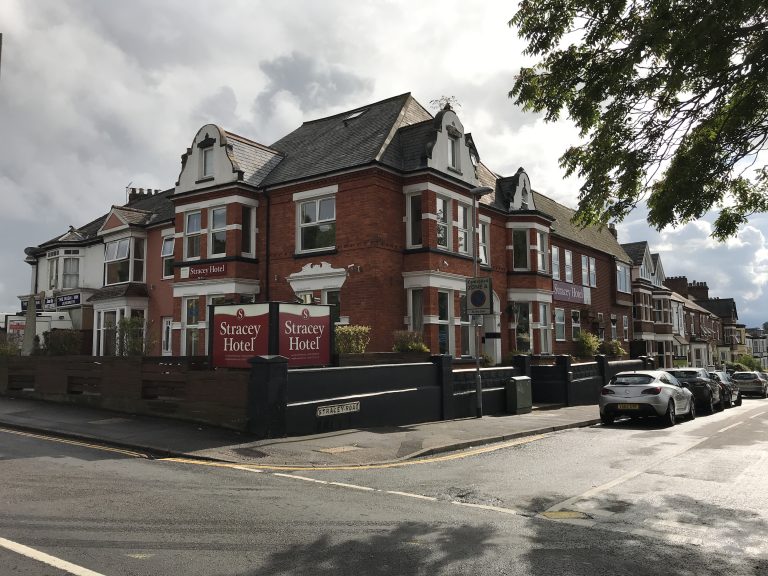 January 2021
Hotel sale during lockdown
Acting on behalf of the fixed charge receivers, Roche managed to secure the sale of the vacant freehold Stracey Hotel in Norwich just prior to Christmas.
The sale was the first of a portfolio of four properties offered for sale on behalf of the same client following the collapse of the previous operator.
The property comprises a large, 20-bed Victorian hotel which was comprehensively refurbished in 2009. Trading ceased early 2020, not long before the country entered its first national lockdown. Graham Jones of Roche, who dealt with sale, commented: "marketing a property for sale during a pandemic was never going to be easy, especially a property in a sector (hotels and leisure) which has arguably been the most severely impacted. However, after a suitable marketing period we were encouraged by the interest received and the determination shown by some to invest for the future. We were pleased to conclude a sale quickly to a local operator, which demonstrated the confidence shown in Norwich as a resilient location."
The remaining three properties are all under offer.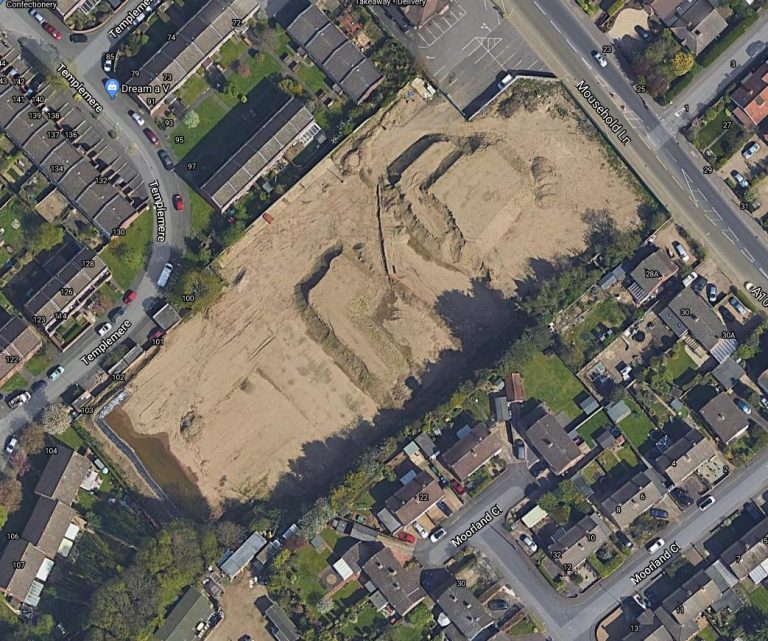 October 2020
Sale of development land
Acting on behalf of Peter Colby Commercials, Roche have secured the sale of 2.2 acres of land at Mousehold Lane, for the development of a care home with assisted living.
The development land, which fronts the outer ring road, has been vacant for a number of years. Planning was approved in 2019 for the erection of a 79-bed residential care home with 42 supported living apartments. The property was sold to Boudica Developments Ltd.
Sam Kingston of Roche commented "There was a flurry of interest in 2020, which assisted with the sale. The site has been vacant for several years and redevelopment of this former Start Rite factory is good for Norwich and the location".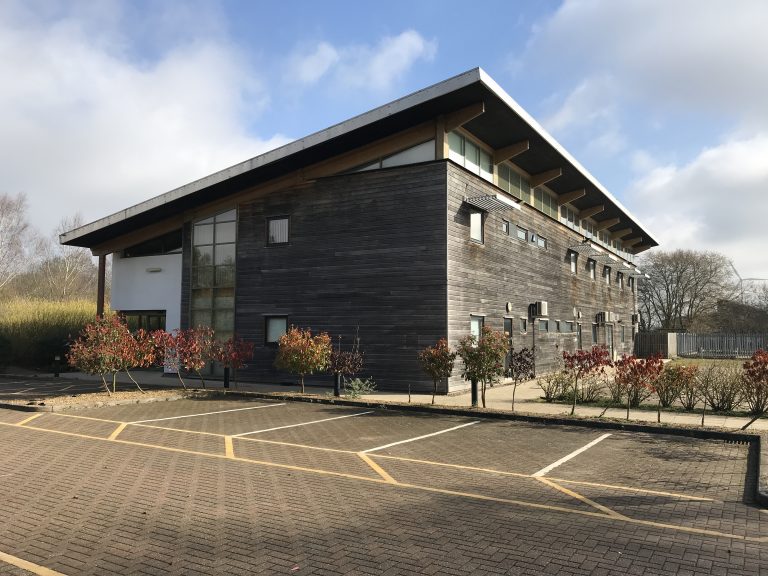 March 2020
Letting of prestigious office building
Acting on behalf of long-standing client Breckland District Council, Roche have secured the letting of the prestigious office building Roman House on Turbine Way in Swaffham to local travel company One Traveller Ltd.
The property comprises 8,760 sq ft of high-specification, energy-efficient office space originally purpose-built as a regional office for a construction firm.
The property was let to award-winning travel agency One Traveller to satisfy their expansion requirements and help secure their presence in the town for the longer term.
Graham Jones of Roche acted for Breckland in the transaction and commented: "Roman House presented a rare opportunity for a fledgling business to occupy a quality headquarters-type building. The fact the transaction led to an important employer being able to stay in the town to expand the business made the deal all the more satisfying for all parties."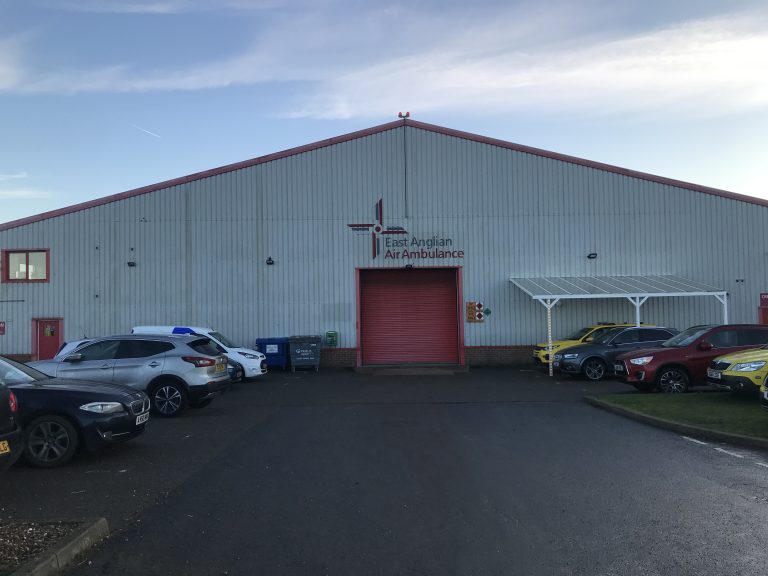 March 2020
Norwich Airport – Hangar and land Acquisition for EAAA
Acting for East Anglian Air Ambulance, Roche have recently acquired an extra 1-acre of development land and a 10,525 sq ft hangar at Norwich International Airport. The acquisition by EAAA allows the charity to expand their operation and to have the offices, engineering and medical services under one roof. A new facility is now under construction. The purchase gives ownership certainty to the Charity and will provide a new state of the art facility, with improved efficiency.
Sam Kingston of Roche said" it was a pleasure acting for EAAA in the acquisition of this property from Norwich Airport. The purchase of a property with direct access to the airport was important for the charity and Norwich Airport were keen to help this important regional charity in their ownership goals".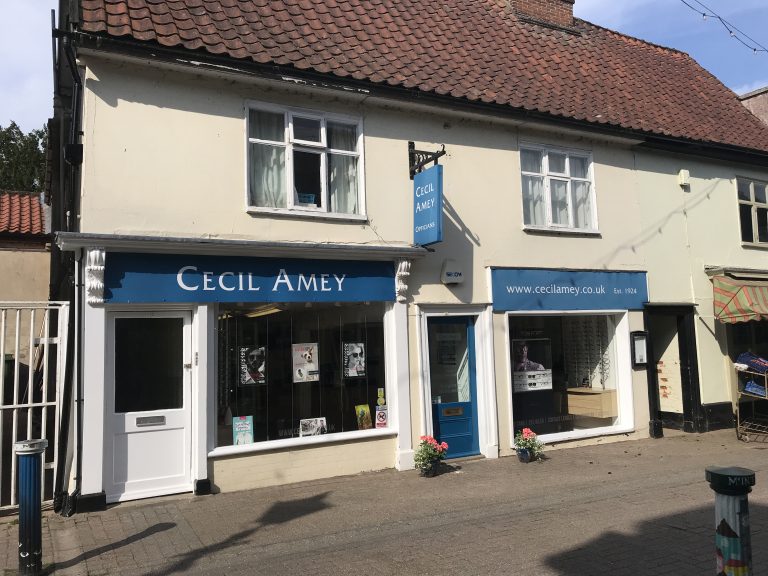 March 2020
Roche appointed as property advisors by leading independent Opticians
Roche have been appointed by long-established regional opticians Cecil Amey to advise on their property portfolio, with services including acquisitions, disposals, rent reviews and lease renewals.
To date instructions have included the acquisition of a new practice in Aylsham, the disposal of a former practice (due to relocation) in Wymondham and rent reviews and lease renewals of three other practices.
Graham Jones of Roche, who acts for Cecil Amey comments: "we are delighted that such a well-respected and important regional company has put their trust in us to advise and support them in their property dealings so they can concentrate on their day-to-day business. Dealing with market town retail property can be quite challenging in the current climate and we pride ourselves in being able to provide cost-effective property solutions."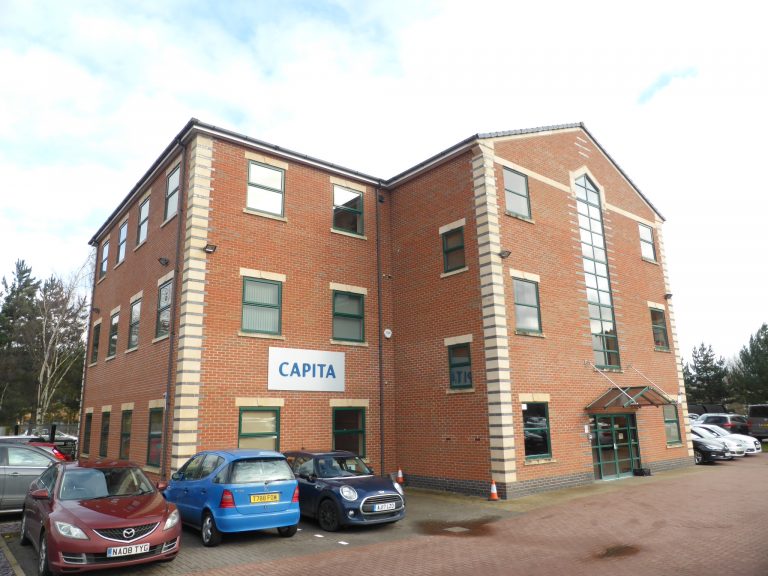 March 2020
Bedford – Office Investment sale
Acting on behalf of a regional property investment company, Roche have recently sold an office investment in Bedford. The office is occupied by Capita and has been acquired by an occupier on the same Business Park that aims, eventually, to move into the 10,000 sq ft office. The short-term nature of the lease was a contributing factor to the acquisition, allowing the local business time to grow and move to new premises. The property sold for £1,150,000, which equates to a 10% yield.
Sam Kingston of Roche says "The office at Franklin Court, Bedford, was the last asset held by our clients, as the rest of the portfolio was sold in 2018. The sale, off market, to a local occupier indicates that correctly priced assets remain of interest to owner occupiers. Kirby Diamond acted for the buyer."